It's always a good time for a quick getaway. Luckily, we have lots of fun destinations to choose from within a short drive from Cincinnati.
Check out one of these 10 day trip spots, all under three hours outside of Cincinnati, perfect for a day trip with friends and family: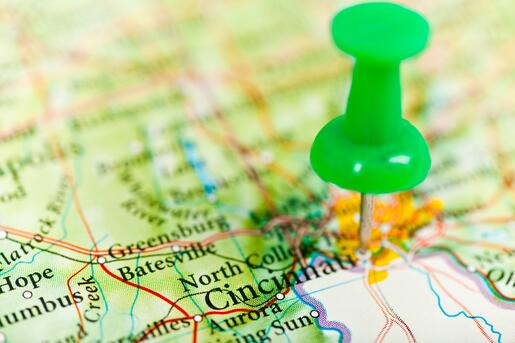 You won't regret taking some time to escape with friends or family to find adventure in one of the many nearby, unique places surrounding Cincinnati. After your getaway, enjoy coming back to the place we all call home.
Subscribe to our blog for more great tips and activities.