We learn from a young age about the power of rewards. Airlines use frequent flyer miles, credit cards use money back percentages, and some coffee places even use a traditional punch card. The point is to show appreciation from the company to their community.

Being a Cincinnati Bell customer has always come with perks – access to the city's only fiber network, the fastest, most reliable Internet in town, the Connect Cincinnati app, to name a few. And now, being a Cincinnati Bell customer just got better.

Cincinnati Bell is excited to introduce our new rewards program – CB Rewards. This program gives our residential customers the opportunity to earn rewards and select amazing prizes just for being a loyal Cincinnati Bell customer.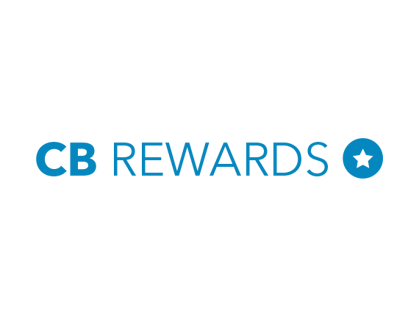 Some of the cool items featured in CB Rewards currently include an Echo Spot, a Mophie wireless charging port, multiple kinds of Beats headphones, a Sonos speaker, connected home devices, and more!
With CB Rewards, you earn rewards points for things like service anniversaries, services being added to your account, paying your bill, downloading our My Cincinnati Bell or the Connect Cincinnati apps and much more. These points can then be used to bid on items in an auction, to buy now in the CB shop, or to enter sweepstakes for awesome prizes.
To explore and use CB Rewards, simply log into your My Account online and visit the "Account Overview" page. Here, you will see a banner that will take you to CB Rewards.
Additionally, you can find more information about CB Rewards in the help center, including:
Reward eligibility
Points available and points redeemed
Services available for monthly rewards when accessed
At Cincinnati Bell, understand you have a choice for your communication and entertainment services and want to show our appreciation to those customers who continue to support your hometown provider.
Over the next month, keep an eye out for continual updates to CB Rewards and the places you can access it from. Also, if there are any cool items you would like to see in the rewards program, let us know in the comments below! We look forward to rewarding you!