Cincinnati has wonderful dining options, hotels, and sports — but another city filled with new restaurants, local sports teams, shopping, and more is only about an hour away... Dayton! altafiber has not only expanded our consumer and business services into Dayton, but has opened our office and store at 230 Webster Street. Check out other places to visit near Dayton, Ohio in this Guide to Dayton below.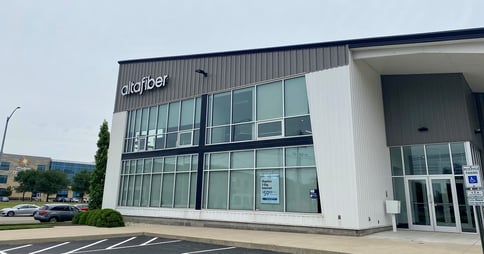 Restaurants and Shops
Outdoor and Indoor Activities
To get a further glance into these spots, check out our Guide to Dayton video on Instagram or TikTok. We encourage everyone to support these small businesses by taking a day trip to Dayton this summer. Then let us know what your favorite spot was! Learn about what services are available near Dayton and more on our commitment to the region at the button below.