We have all heard of incredibly popular shows like Game of Thrones, Twin Peaks, Shameless, and Outlander. These shows are taking award ceremonies like the Emmy's by storm and showing that cinematic qualities aren't just for films. Millions of Americans are watching and paying for subscriptions of premium channels to watch featured content.





Premium channels are channels that do not come included with traditional cable TV packages, like HBO, Cinemax, Showtime, and STARZ. Subscribers pay an additional monthly fee to have access to these channels and all of their content, which includes original series in addition to films and other featured entertainment. Because these channels are offered only by subscription, they are essentially commercial free. The only ads viewers see is for other programming on the channel.
With so many great shows on so many different premium channels, how do you figure out which channel will give you the most bang for your buck?
Let's breakdown each premium channel by programming and price, to better give you an idea of what they're like.
HBO – Top hits like Game of Thrones, Big Little Lies, Curb your Enthusiasm, Silicon Valley, and Veep
Home Box Office, or HBO, has been the leader in premium channel subscriptions for years now, with over 54 million subscribers in the United States as of 2017. In addition to its top hits, HBO features other original content including multiple Emmy winning Big Little Lies, and classics like The Sopranos, True Detective, and Entourage, just to name a few.
HBO also features hit movies as well as other specials, boxing, and kids programming.
$18.99/month with Cincinnati Bell services.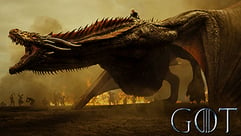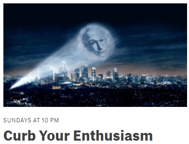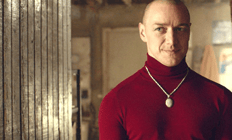 ---
Showtime – Top hits like Homeland, Billions, Twin Peaks, Shameless, and Ray Donovan
Showtime continues to turn out acclaimed original series with the addition of Kidding starring Jim Carey, which premieres September 9 right after the season 9 premiere of Shameless.
Showtime also features the latest in films in addition to sports, documentaries, and comedies.
$8.99/month with Cincinnati Bell services.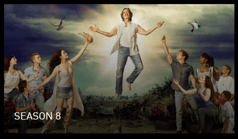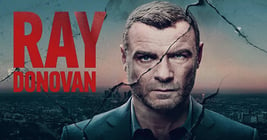 ---
STARZ – Top hits like Outlander, Power, American Gods, and Black Sails
In addition to its popular series, STARZ features movies like Jumanji:Welcome to the Jungle and Spider-Man: Homecoming as well as kids, fitness, anime, telenovela, and other timeless TV programming.
$14.99/month with Cincinnati Bell services.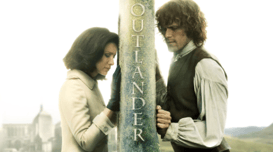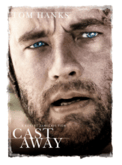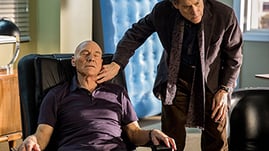 ---
Cinemax – Hit movies like Fate of the Furious, Mad Max: Fury Road, Get Hard, American Sniper
This channel has some original series such as The Knick, Strike Back, and Outcast, but is known primarily for its movies. Cinemax brings Hollywood's top hits directly to your home.
$14.99/month with Cincinnati Bell services.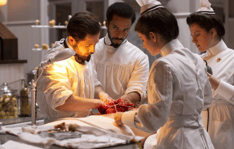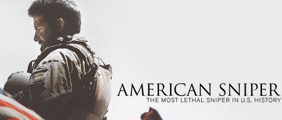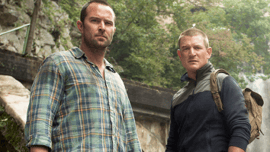 ---
STARZEncore – Current hit movies playing include The Patriot, Jarhead, Clueless, and The Lord of the Rings
STARZEncore features your favorite hit movies and recent theatrical releases. Get all the movies you could ever imagine for you and the whole family with STARZEncore.
$6.99/month with Cincinnati Bell services.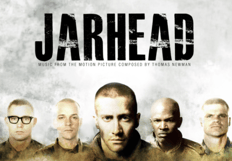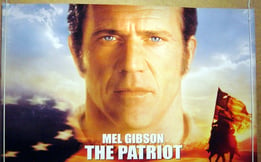 ---
Maybe you want a channel with more movies, or maybe you're looking for your favorite classic series, or maybe you want to catch up on that show that was nominated for a bunch of awards. Depending on what you're looking for, there will be a premium channel to suit your needs. The best part about these channels is that they're all competitive, which means there will always be quality content for the viewer, essentially making it impossible to go wrong with any of them.
Still need a little information before you commit? Each channel features the daily schedule very prominently on its website, so it is easy to check out and get an idea of what daily programming looks like and an idea of how you feel about what they offer.
All of these channels also offer an app that can be used to stream, and possibly even download, content on the go.
Whether you're ready to dive into Game of Thrones, binge Shameless, be transported into Outlander, or cozy up with your favorite movie, there is a premium channel out there for you!