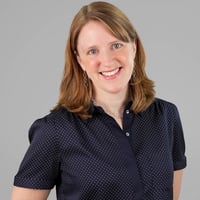 I joined altafiber six months ago as Director of Sustainability because I heard a welcome and compelling charge from the company's leadership to take more ambitious environmental action and reduce our carbon emissions.
---
altafiber's environmental vision is to "Connect people, free from waste or pollution, enhancing environmental quality and health in our communities." This statement combines our environmental ethic with our long-held commitment to being great neighbors and community members. I'm excited to organize and resource our employees to reach and go beyond net-zero carbon emissions.
A Big Hairy Audacious Goal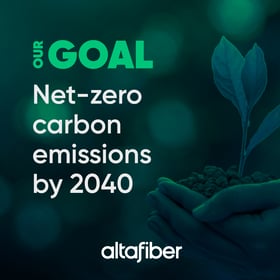 Reaching net-zero carbon emissions by 2040 is a big, hairy, audacious goal, a BHAG, for altafiber. I believe "BHAGs" help businesses thrive and people achieve the extraordinary. Cincinnati Bell/altafiber's journey started several years ago when we joined the Cincinnati 2030 District with a promise to reduce our carbon emissions 50% by 2030 at our downtown office location. Our commitment to decarbonize our business is now far bigger, spanning our entire footprint from Ohio to Hawaii and from Canada to India. We will to strive to be a force for ecosystem health, regeneration and good. Here are a few high-level things altafiber will do to reach this goal:
Modernize facilities, equipment, and fleet
Build our fiber network so as to divest of energy and carbon-intensive copper infrastructure
Find efficiencies
Transition our power usage to renewables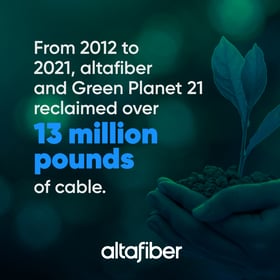 This initiative builds upon existing programs at altafiber. We fully comply with all relevant environmental laws and regulations, while proactively protecting the environment as we do our routine work. altafiber prevents waste via recycling of precious materials like copper cables. In fact, 13 million pounds of cable has been reclaimed since 2012 through our partnership with Green Planet 21. Ever wonder what happens to customers' in-home equipment like routers and remotes when we upgrade or replace it? We keep them from the landfill by refurbishing them ourselves or through partners! Plus, 4% of our power is generated with solar arrays on our properties.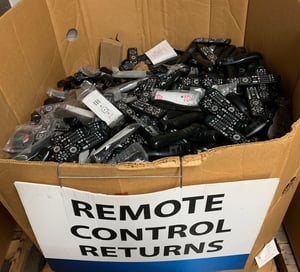 What can you do?
We invite you to use Earth Month, and each month beyond, to build new conservation-minded habits. Each one of us can take action to steward our precious resources and ecosystems — take shorter showers, use less single-use plastics, donate items instead of landfilling them, ride a bike or walk instead of drive, and the list goes on. As a technology company, let me focus on a few ideas around tech:
Check out our "How to recycle your old electronics" blog as a guide to local spots near Cincinnati, Kentucky, and Dayton where you can bring your old and unwanted phones, metals, batteries, and more. Keep an eye out on our social media for collection opportunities at our store locations, too!
Sign up as a volunteer to neighborhood clean-ups, donation centers, and more! It's essential to come together, get outside, and work for the collective good. Earth Day is personally one of my favorite occasions to get together with friends and colleagues and give back to my community.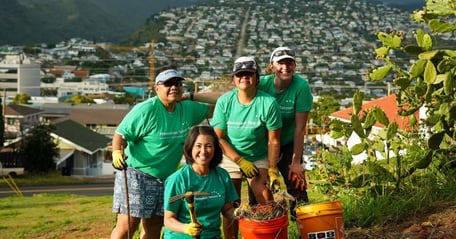 Look for the Energy Star label when you purchase new devices. Also mentioned in our blog, consider investing in energy-saving devices like the Nest Thermostat to stay comfortable at home with better efficiency. Until May 1, 2022, altafiber is offering $100 off Nest Thermostats! Discount applied in stores.
Lastly, learn how to add renewable power to your home. I recommend finding out more from Solar United, or consider joining one of their co-ops, or a similar one, to leverage group buying power for the lowest-priced home solar systems. I participated in a co-op in 2018 and it was a great experience!
Interested in hearing more? Watch the video below!