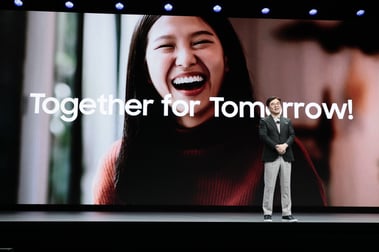 Imagine an expo. A place where all sorts of different things and companies are on display in one space, over a set layout. Next, imagine all the coolest technology. Everything from VR technology to robots to smart home and flying cars. Now, imagine walking around and seeing all the most exciting technology in one place, current and future facing. How cool is that?
This awesome event exists, and is called the CES (Consumer Electronics Show). Since 1967, the Consumer Technology Association hosts this annual event in Las Vegas that "sets the Global Stage for Innovation".Over the course of four days, more than 4.4 thousand companies will exhibit their exciting innovations over a 2.9 million net square foot space, which includes The Venetian, The Palazzo, the Wynn Las Vegas, the Las Vegas Convention and World Trade Center, and more. Last year, CES 2019 attracted 307 of the 2018 Fortune Global 500 companies and over 175,212 people attended from all over the world.
Cincinnati Bell will be attending and monitoring the show as part of our ongoing effort to be your hometown technology partner – bringing our customers innovation and education about the latest advancements in technology, and how it can improve your life.
Every year, new and exciting innovations are announced to the world. Just some exciting things from the past that were originally announced at CES include:

You might be asking yourself, "So, where do we take it from here?". It's 2020 and the world of technology is at an all time high. This week, our team will be posting pictures & videos straight from the showroom floor, as well as some exciting highlights from each day. Subscribe to our blog and follow us on social media to stay tuned for daily updates and to see where we take it from here.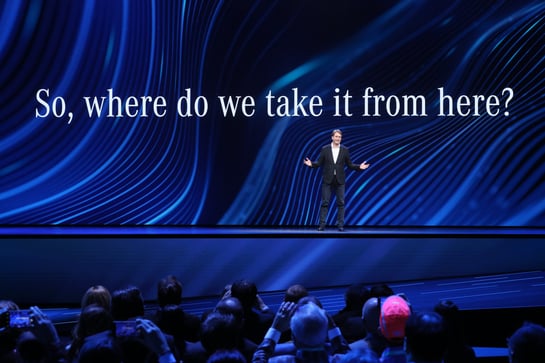 This year, some of the exciting technology topics include: Robotics & Machine Intelligence, Immersive Entertainment, Automotive, 5G and Internet of Things (IoT), Health & Wellness, and Home & Family.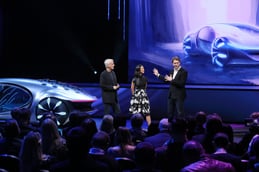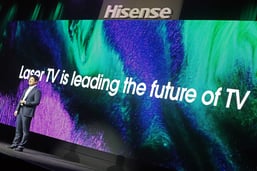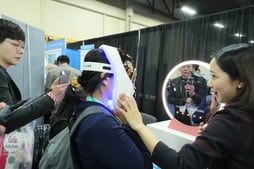 In years past, Cincinnati Bell has added new technology to our product family based on the top trends introduced at CES each year, including smart home devices, virtual assistants, HDTV, and more. Just check out some of our blogs from last years conference.
This year, representatives from Cincinnati Bell will be attending CES to learn about new innovations at work. Stay tuned with us as they explore CES over four days and hear about all sorts of cool things!
If you would like to purchase any smart home devices, virtual assistants or other CES-like products, you can check them out on our Connected Home Page!