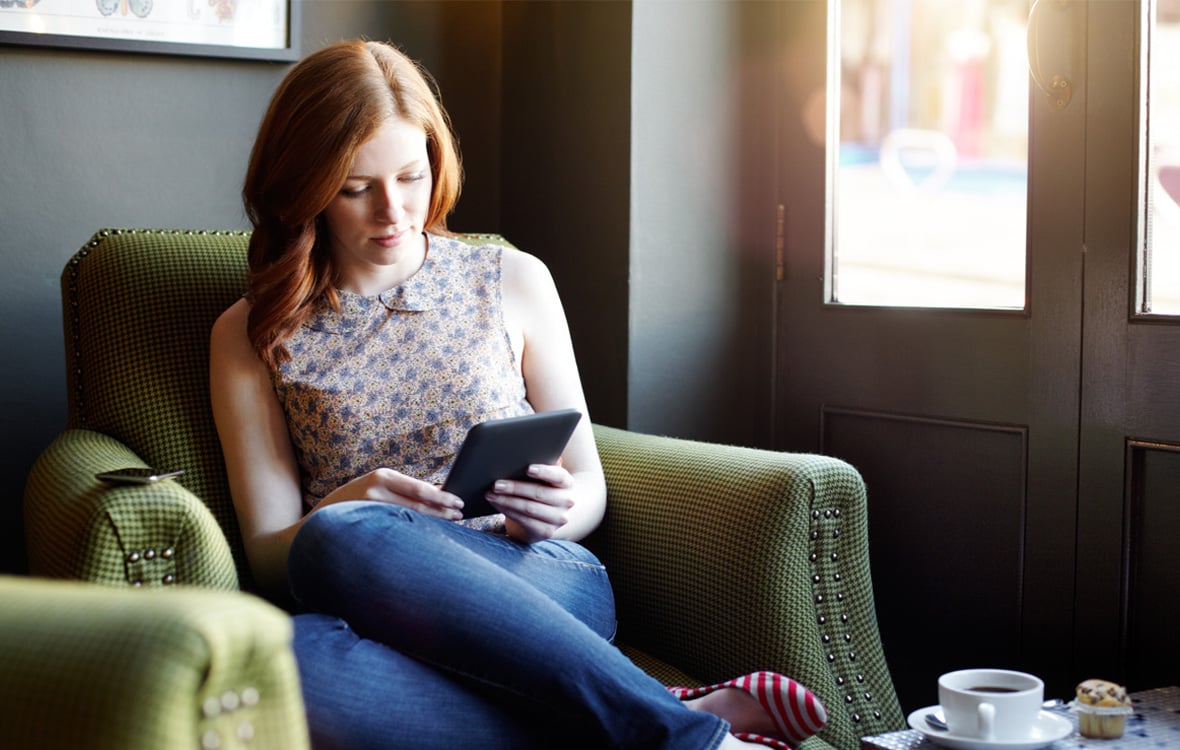 Here's a look at the blogs our readers especially enjoyed this past year.
How to recycle your old electronics
As your hometown technology provider, we want to make sure you know of local places where you can easily recycle or donate your unwanted electronics... Read more
Fiber Internet Can Increase Your Propert Value by 3%
According to a study published by the Fiber to the Home (FTTH) Council Americas, a home's access to fiber internet may increase the property's value by up to 3.1 percent—similar to the addition of a new fireplace or half bath... Read more
4 ways fiber internet will unlock future tech
From augmented reality to gaming to smart homes, as the ways we interact with technology continue to advance, so will the importance of a fast and reliable internet connection that is able to grow with consumer demand. That's where fiber internet comes in to play... Read more
Why you need to start paying attention to your internet's upload speed
Until recently, upload speeds have largely been overshadowed by download speeds but the dramatic increase in the need for videoconferencing for work or schooling, as well as gaming and live streaming, has put a spotlight on the importance of your internet plan's upload speed... Read more
Fiber is the future, and the future is now
One thing is for certain, our consumption of data is going to continue to grow and along with it will our need for higher bandwidth. Whether you are interested in streaming, gaming, smart home devices, or virtual/augmented reality, fiber is what will make these – and whatever might follow – possible... Read more
9 Devices That Enhance Home Security While You Are Away
Check out our top nine devices listed below that you can have up and running before your next summer getaway to ensure your home's security. Each of these can be found at your local altafiber store and customers can take advantage of our interest-free installment billing for up to two years... Read more
6 ways to spot a phishing email
Common sense and a trained eye are the best defenses against falling victim to a phishing scam. Here are some common warning signs to look for... Read more
A Guide to Dayton: 10+ places to visit
altafiber has not only expanded our consumer and business services into Dayton, but has opened a brand new office and store at 230 Webster Street. Check out other places to visit near Dayton, Ohio in this Guide to Dayton... Read more
How to speed up my home wireless network
Wi-Fi speed is something you probably don't think much about until Netflix...won't. stop. buffering! In this blog, we provide you with everything you need to know to get to the root of the problem along with some best practices on how to get the most out of your Wi-Fi speed... Read more
6 reasons having a landline phone is still a good idea
While the rise of the smartphone has dominated the last decade or so, landline phones have also come a long way and still provide valuable services... Read more
---
For more great content like this, be sure to subscribe to the altafiber blog at the link below.