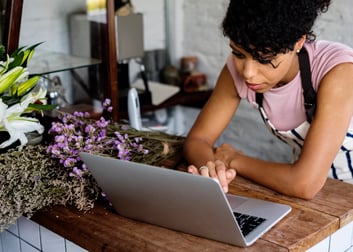 A successful small business always starts out as a grand idea. Transforming and growing that idea into your very own business, might feel overwhelming in the beginning, and understandably so. There are a lot of different factors that contribute to starting a business. Like any ambitious goal, you will need to start by breaking it down into small, manageable tasks.
Beginning steps to consider when starting your very own business:
Once you have completed these steps, it's time to connect to your customers through Wi-Fi, reliable Internet and a voice solution that you can rely on. Read below on how altafiber can power your business and keep you connected:
As you continue to grow your business, check out this blog topic, Top 5 Ways You Didn't Know altafiber Can Help Grow Your Business. Read our business success stories with altafiber and learn more!